Tag:
silver coins
Incredibly interesting video and topic.   As/if unconventional currencies become more popular, we wonder what the IRS will think.
Read More

Contact Us
Meet Our Team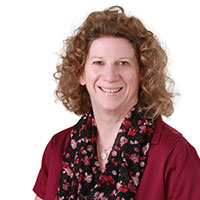 "Does your CPA speak your language? I enjoy solving accounting problems and helping my clients understand the processes they need to minimize such problems."

--Annette Clark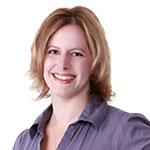 "Have questions about your account or statement? My focus is customer service and helping clients execute investment transactions."

--Bethany LeViere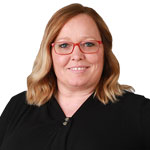 "Is Payroll giving you a headache? I am here to take the confusion out of payroll and make it simple for you."

--Heayther Cooper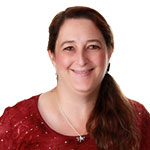 "Do you need to know what your business is worth? As a CVA I handle everything from estates to divorce to mergers and acquisitions. Count on me for prompt and professional service."

--Heather Graham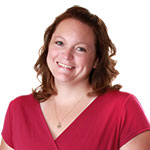 "Too time-consuming to make a trip into our office for help? I can save you time and money by using technology to remotely fix problems or just answer questions."

--Jennifer Wentworth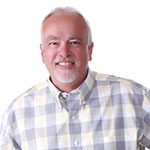 "Want more than just tax preparation? I have always told prospective clients that most anyone can provide accounting and tax services from a compliance perspective. Good CPAs provide tax saving strategies and other business insights to increase profitability."

--Gene Smith
"Does your business need financial direction? I will help you understand your financial reports and set reasonable expectations, both of which are key to making sound business decisions."

--Keith Frame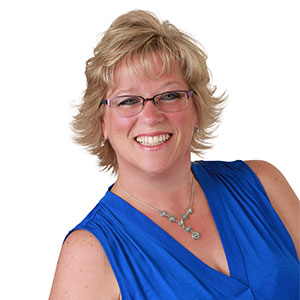 "Getting stuck in QuickBooks? I can get you unstuck, and help you learn the software to run your business more effectively."

--Tina Powell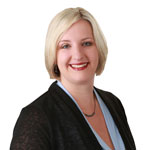 "Tax season got you stressed? I am here to help get you through tax packets and documents, so you can walk away with the weight off of your shoulders."

--Sara Brubaker
"New to accounting or not sure what questions to ask? I understand those anxieties and am happy to answer your questions and put your concerns to rest."

--Felicia Coney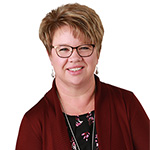 "Perplexed by tax documents? I am here to answer questions and help you understand the forms, packets of information and required payments our CPAs calculate for you."

--Shawn Theisen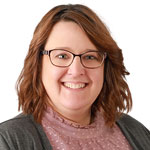 "Need help with your small business payroll? Let me take the hassle and complexity off your plate and add convenience and confidentiality to an important process"

--Tanya Abell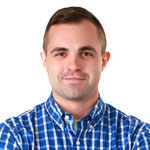 "As a QuickBooks Certified Pro advisor, I have experience setting up client files and configuring reports to make running and monitoring your business simple and efficient."

-- Zach Simon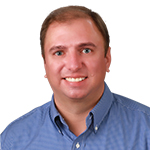 "Overwhelmed by retirement-related decision making? Let me help you understand all the investment and planning opportunities that are within your reach and right for your circumstances."

--Justin Cook
News from Robert F. Murray and Co.