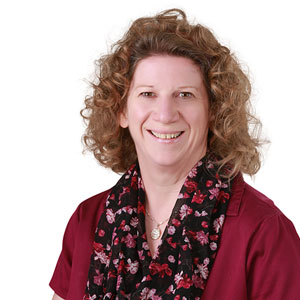 Annette M. Clark, CPA

Accountant
Location: Mt. Pleasant and Midland

Connect with Annette on LinkedIn
---
Education
Bachelor's Degree – Northwood University

---
Certifications & Professional Affiliations
Certified Public Accountant (CPA)
Member, American Institute of Certified Public Accountants (AICPA)
Member, Michigan Association of Certified Public Accountants (MICPA)
---
Specialties
Accounting, Tax, and Computer Consulting.


---
Community Involvement
Annette is active in the Blessed Sacrament Parish, as a member of the Pastoral Council and in leading their adult outreach group which does various activities for the young, the old and the needy through the local Salvation Army, The Open Door, Shelter House, United Way, etc. Sometimes this requires her to become "Spots" the clown.
Annette also served as the treasurer of the Midland County Habitat Board for over 8 years and still enjoys doing construction work.
---
Personal
Annette enjoys ultimate Frisbee, golf, running, cross country skiing, camping, traveling and helping others.