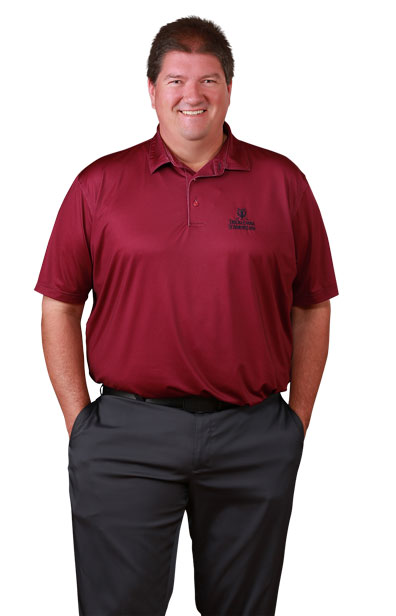 Rob Burgan
IT Consultant
Location: Mt. Pleasant
---
Education
Bachelor of Science in Business Administration with a concentration in Management Information Systems, Central Michigan University.
---
Experience
19 years as Director of Information Technology for a hospitality company.
Started his own IT consulting company in 2015.
---
Specialties
Business Intelligence, End-User Relations, Networking, IT Assessments and Compliance.
---
Personal
Rob lives in Mt. Pleasant with one, big, fat, happy cat. He has a beautiful daughter, Rilee, who is his entire world. In his spare time, Rob coaches Mt. Pleasant Varsity Girls' Golf Team.